A bit about the ADRES Solution for your Police Substations
Deploy a full-time resource to monitor, control and alarm your Police Substation buildings to reduce energy consumption and demand. Allow the ADRES system to monitor and trend the mechanical and electrical equipment and system efficiencies and alarm when deterioration occurs to avoid equipment shutdown and failures. Interface with single or multiple substations from a simple to use Internet browser interface using a PC, smartphone or tablet. Participate in utility demand response and energy effciency programs and receive rebate and incentives where available.
The ADRES system is modular in design and can be installed by your current HVAC service contractor that has the skills to troubleshoot packaged HVAC units and possesses the ability to install 24 VAC thermostat controls. As each controller is stand-alone, communicates on a wireless network, and comes with a factory default program, it rivals the ease of a standard thermostat installation without having to perform any programming.
The system is a "bolt-on" solution and can also be expanded at any time by adding additional control modules including HVAC, lighting, sub-metering, or signal monitoring / alarming. When new replacement HVAC or lighting systems are installed, the ADRES controllers can be unbolted from the old unit being replaced and re-installed on the new unit. ADRES qualifies for most equipment leasing and financing plans. The system can be configured to remotely control, monitor and alarm from a central server computer using our secure cellular Internet communication network link and embedded local RF for seamless communication.
The system monitors and records all utility meter and any submetered system data, system operational run times for trending energy, demand consumption, HVAC equipment performance and lighting system energy efficiency calculations.
All data, including real-time system performance data and common control functions, are available through an easy to use web browser interface secured with user name and password authorization to allow access to building and system data from any PC computer, smartphone or tablet with an Internet connection.
---
ADRES Controller Product Suite
See the types of systems you can control.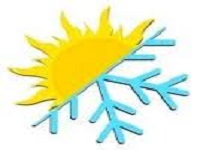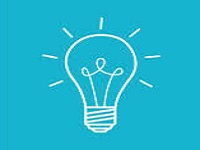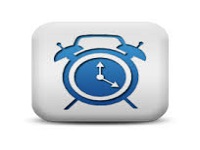 ---